full service travel agency
Our Philosophy
Each trip should help sustain the relationship between a brand and its audience. we want to give meaning to these meetings to create a collective and sustainable emulsion. Listen, Creativity , Knowledge Serve Reactivity ... By The Way Travel is the alchemy of meeting the requirement of detail.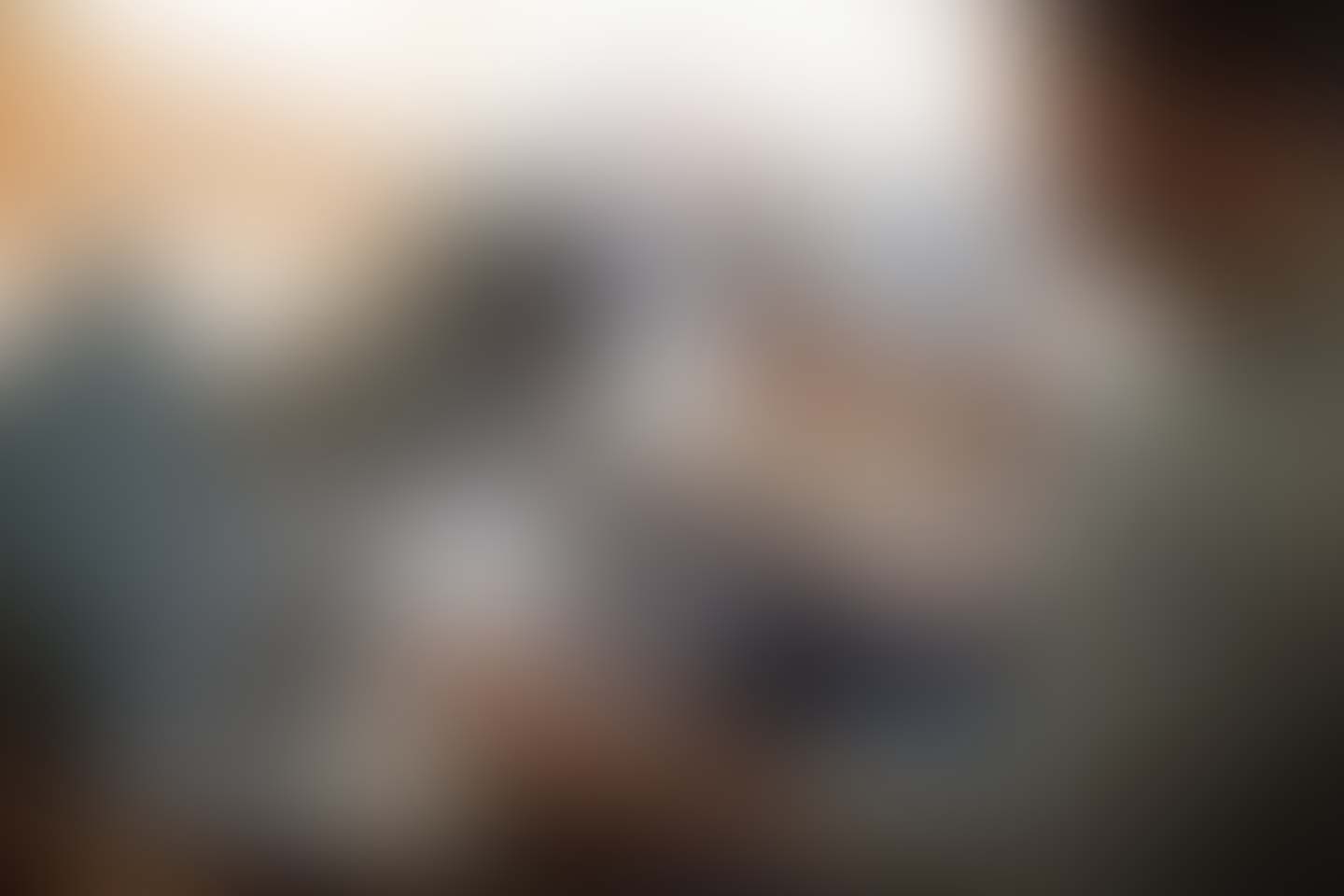 zulu proverb
"I haven't been everywhere, but it's on my list."
By the way travel is an agency specialized in organizing trips dedicated to companies, or incentive trips.
By offering a wide range of services and activities, By the way travel distinguishes by its listening, its reactivity and its acute sense of detail.
See Offers
Learn More
Check out some of our latest and greatest travels
Sed ut perspiciatis unde omnis iste natus error sit voluptatem accusantium doloremque laudantium, totam rem aperiam, eaque ipsa quae ab illo inventore veritatis et quasi architecto beatae vitae dicta.
L'agence By the Way Travel a encore frappé. Passer des bidonvilles de Delhi aux palaces nous a encore une fois gravé dans la mémoire des images inoubliables. Merci à vous deux !

Félicitations à Florence et Carlos pour ce merveilleux voyage. Quelle excellence ! À refaire mille fois avec cette équipe !

Que du bonheur ce séjour et surtout un grand merci à Florence et Carlos pour leur chaleur humaine !